What's new

Canberra Fundraiser for the Climate Council
1000s of citizens created the Climate Council through Australia's biggest-ever crowd-funding campaign in 2013 when the government-funded Climate Commission was abolished. The Council provides necessary, authoritative climate information based on the best science. It relies on public donations to continue this work. Please come and invite friends. Together we can make a difference.
Go to our Facebook event and help us spread the word.
Listen to an interview with Janet Salisbury and Johanna McBride from A Chorus of Women and Barbie Robinson from ArtsSound FM.
Thursday 1 September
7.30 pm
Australian Centre for Christianity and Culture
cnr Blackall Street and Kings Avenue
Barton, ACT
THE SCIENTISTS
Professor Will Steffen, Climate Councillor
(in person)
Professor Tim Flannery, Chief Climate Concillor (by video)
Dr Nicky Grigg, CSIRO
THE MUSICIANS
A Chorus of Women with Jenny Sawer,
Margaret Sim and Sarah Berger-Alexander;
Blue Planet Ensemble: Jody Petrov and John Smiles - flutes, Clara Teniswood - cello,
led by Rowan Harvey-Martin, violin
The Cyrenes Women's Choir
Nitya Parker and Matthew Armstrong
Maartje Sevenster, mezzo soprano
Kirsten Duncan from the Resonants
Musical Direction Johanna McBride
Personal reflections:
Rt Rev'd Professor Stephen Pickard, Australian Religious Response to Climate Change
Abu Uruaaba, Pacific Islands
Maartje Sevenster
MCs: Lish Fejer (ABC 666) and Janet Salisbury (A Chorus of Women)
Tickets (pre-booking preferable):
$30, student/pensioner $25
Additional tax-deductible donations welcome
All Proceeds to the Climate Council
Ticket and donation information at: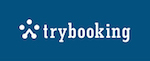 Tickets also available at the door (cash only)
If you are unable to attend this event but would like to support the Climate Council, you can donate here:


Anzac Eve Peace Vigil 2016
On Sunday 24 April 2016, we are continuing the tradition of gathering on the eve of Anzac Day to lament and remember not only the soldiers but the victims of all wars and violence. Please join us at any point, on top of Mount Ainslie, in Remembrance Park or at the Forecourt of the Australian War Memorial. See the flyer and Anzacpeacevigil.org for more information. Go to our events page for more information about previous Anzac Eve Peace Vigils.
CHORUS IN RESIDENCE AT NATIONAL CULTURAL HUB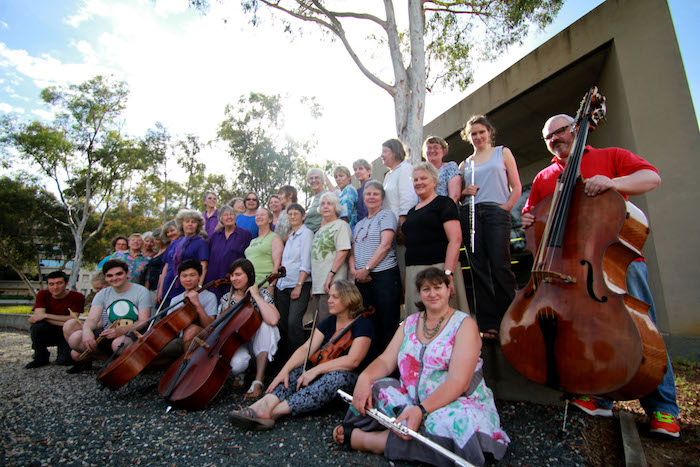 Our singers and musician friends at our new home base, at the Australian Centre for Christianity and Culture.
Copyright © 2015 A Chorus of Women, ABN 91 720 527 876
All rights reserved